Bidding has begun!!! – Be sure to drop by and place your bids! Pass the information along to everyone you know – the bidding is NOT restricted to Merriam Families, so everyone can get in on the fun and the excellent offerings!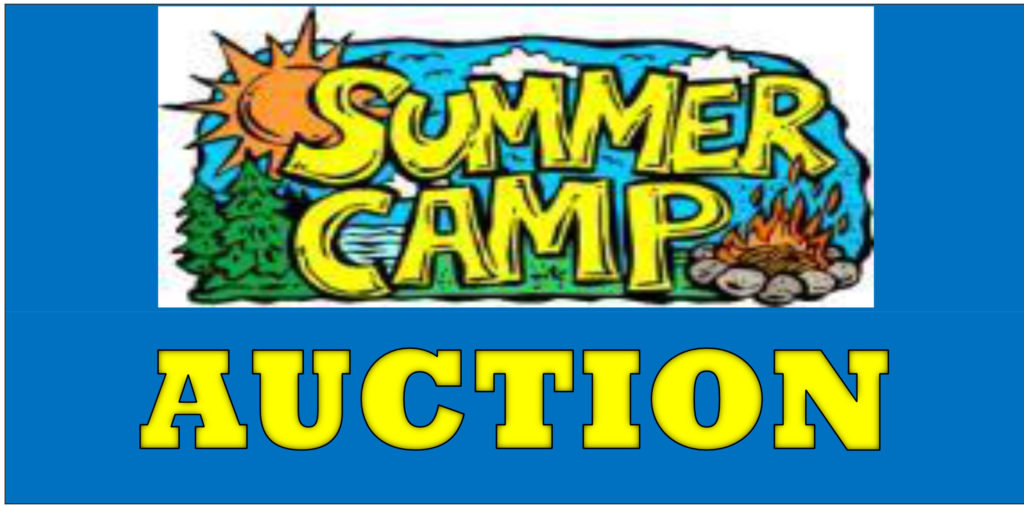 Bidding ends: Sunday, February 3 at 8 pm
Get a jumpstart on your summer planning and a bargain on a fun adventure for your kids. There are over 35 camps to bid on including day camps, specialty camps, sleep-away camps and programs for teens.
Learn more about these great summer camps by:
· Attending the Acton Summer Camp Fair
(Thursday, January 24 from 5 to 8 PM)
· Online at www.merriamcampfair.camp7.org
· Exploring the Acton Summer Camp Fair Directory
Click Here to view the Auction
All proceeds from this online auction help fund Merriam School's outstanding classroom assistants. We thank you for bidding and supporting the Merriam School!
**The Auction Committee reserves the right to extend the bidding time frame if any camp(s) do not receive minimum bid(s)
Happy Bidding!