Are you looking for a great day camp for your child or teen?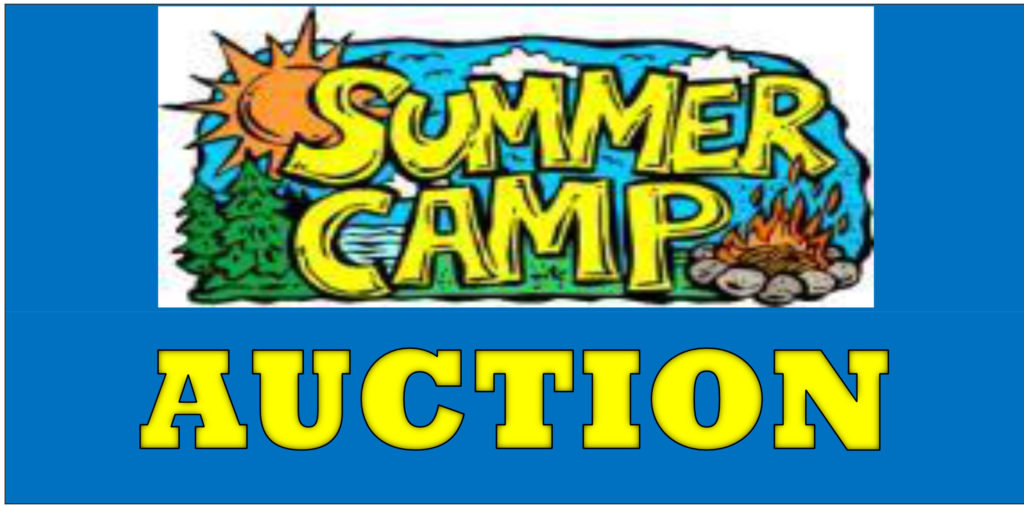 Bid on one of these Day Camps in our Online Camp Auction!
A-B Community Education – http://abce.abschools.org/
Camp Resolute Adventure Day Camp – http://www.campresolute.org/
Code Wiz – www.thecodewiz.com
College Gate/Academy – http://collegeacademy.org/
Curious Science & Learning – www.curious-science.com
decordova Museum/The Hive – https://decordova.org/hive
Drumlin Farm- http://www.massaudubon.org/get-outdoors/wildlife-sanctuaries/drumlin-farm
Edge On Science – edgeonscience.com
Empow Studios – www.empow.me
Grotonwood Camp – www.grotonwood.org
Lawrence Academy Summer Programs – http://www.lacademy.edu
Lumos Debate for Teens – http://lumosdebate.com/
Mathnasium – www.mathnasium.com/acton
Middlesex Summer Arts – www.mxschoolsummerarts.org
Minuteman Community Education – http://www.minutemance.org/
One Stop Fun – www.onestopfun.com
Star Camps – www.starcamps.com
Summer's Edge- www.summersedgedaycamp.com
Summer Fenn – http://www.fenn.org/page.cfm?p=1442
The Marcus Lewis Day Camp – http://www.marcuslewisdaycamp.com/
The Umbrella Community Arts – http://theumbrellaarts.org/program/summer-camp
Wildwood – http://www.wildwoodcamp.org
Don't miss out on a great deal!  Bid NOW at: https://www.biddingforgood.com/auction/auctionhome.action?vhost=merriamschool
HAPPY BIDDING!