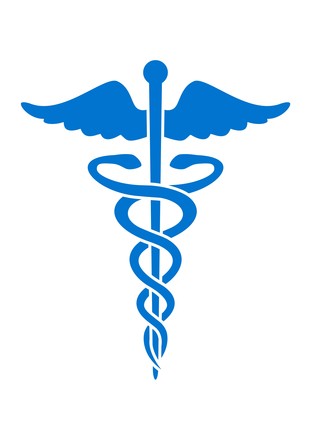 IMPORTANT INFORMATION FOR ALL PARENTS
REGARDING MEDICATIONS
Medication administration is an important issue in schools. Some students require medications at school in order to survive. Others need medications in order to learn. Occasionally, students require antibiotics during the day following a bacterial infection.
The goal of your School Nurse is to administer only those medications that are absolutely necessary during the school day. All other medications should be given at home either before or after school.
State law requires a written order by a licensed prescriber and written parental permission before any medication can be administered to students, including over-the-counter medications. You can obtain forms for this purpose from the School Nurse, most Health Care Providers, or download a form from the School Nurses website . All medication MUST be in the original labeled container and be labeled with the student's name. The School Nurse will not administer the following: expired medications, medications delivered in unlabeled containers, and medications in inappropriate containers such as zip-loc bags.
For the safety of all students, no medications are to be carried to school by students. The only exception to this rule is for Junior High and High School students who are allowed to carry inhalers or Epi-pens after certain requirements are met.
With your help, the School Nurse can provide a safe, supervised environment for students who require medications at school.
Feel free to contact the Merriam School Nurse, Betty Mazzone RN, at 978-264-3372 with any questions.