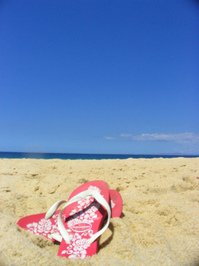 The ultimate N2K of the school year! There have been momentous events this year – as a PTO, as a school body, and certainly, on an ongoing basis, as a district we are experiencing a lot of introspection and change.
We wanted to thank everyone for their participation – in the events, in the fundraising, and in the above mentioned discussions. We value being part of such an active, intelligent, passionate community. Also particularly to the participation in the Spring Appeal. We haven't achieved our goals (yet), but we are so much closer, thanks to the generosity of our donors. The Merriam Teaching Assistants' Hours depend entirely on you.
We'd particularly like to thank all those who found time to volunteer, participate, and donate – whether it was once, or many many times during the school year – we are grateful and beholden – it would not be possible to achieve the funding of the assistants or the hosting of the fun events without each and every one of you.
Finally – I'd like to offer a grateful salute to the leadership of the PTO – Melissa Buono (Co-chair), Nora McMillan (Co-chair), Shirlee Stein (Treasurer) – thank you for the countless hours you contributed this year to serving the fundraising mandate and the community-building wishes of the school community. It's been a delight serving with you.
Wishing you a glorious, lazy, happy, safe, re-energizing summer. See you back here in September!