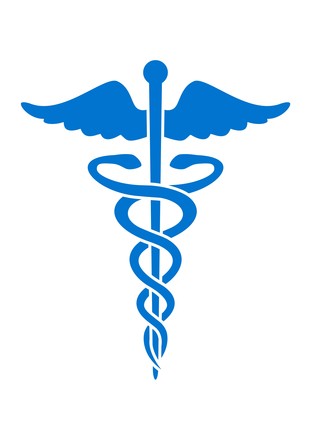 * The CDC recommends reminding children to:
COVER THEIR NOSE AND MOUTH with a tissue when they cough or sneeze, and have them throw the tissue away after they use it.
WASH THEIR HANDS OFTEN WITH SOAP AND WATER, especially after
they cough or sneeze, use the bathroom, and before handling food. If water is not near, use an alcohol-based hand cleaner.
NOT TOUCH THEIR EYES, NOSE, OR MOUTH. Germs often spread this way.
* Your child should stay home from school if he or she has a fever, vomits or has diarrhea within the past 12 hours, appears lethargic, or has a persistent cough. If your child is sick and goes to school, you place others at risk for getting sick as well.
* Before returning to school after an illness, your child should be fever-free for 24 hours and have enough stamina to manage a full day of school activities including P.E. and recess. If your child is taking an antibiotic, he or she should remain at home for the first 24 hours. Please notify the health office if your child tests positive for strep infection.
* All medications should be brought to the health office by a parent. Do not send in medication in your child's backpack.
* Check your child for lice once a week, and contact the health office if you find lice or nits. The most effective control is careful, repeated inspection of the child's hair and scalp by parents.
* Students need to get plenty of sleep and physical activity, drink water, and eat good food to help them stay healthy in the winter and all year.
* Please make sure that your children are dressed appropriately for outdoor activity; our students will continue to go outside for recess unless it is extremely cold or raining. Coats, hats, mittens, and boots are a must when the weather is cold, and don't forget snow pants when there is snow on the ground. Dressing appropriately for the winter temperatures will keep children not only warm and comfortable, but healthy as well.