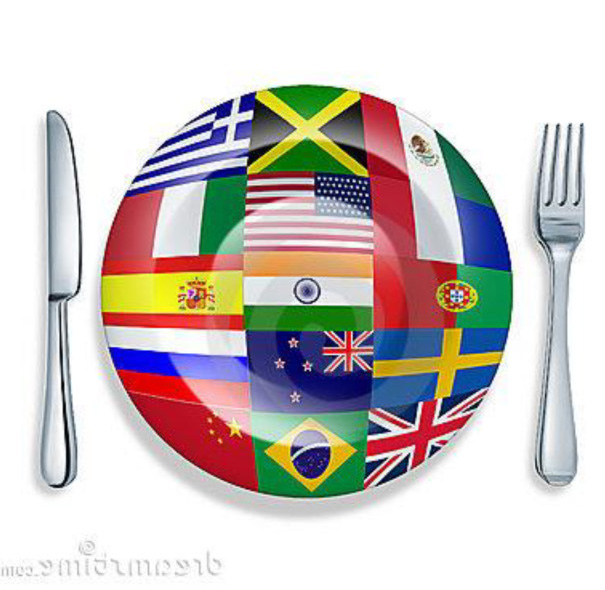 Dear Merriam Families,
International Night is a very special community event at Merriam. It is one that celebrates the diversity and backgrounds of our families and students in a fun, interactive evening with culture booths, potluck and performances. It is a fun event that embraces inclusiveness as a core value of our school.
We are in urgent need for some enthusiastic help with our International Night planning team. Our event is scheduled this year for March 30th from 5 pm – 7:30 pm.
There are a few key roles we could use some help with:
Global Village Coordinator: This person keeps track of families that sign up to have a booth for the Global Village. They answer questions related to the Global Village booths, help with ideas if needed, and most importantly help direct families to their tables in the Gymnasium to set up on the day of the event. The Global Village Coordinator must commit to being at the school from 4 pm to 8 pm on March 30th.
Registration and entrance table volunteers: We need a few people to help check families in and take payments at the registration table. Since most people want to enjoy the event, we're looking to have the registration covered in shifts.
Performance Coordinator: We would love to have one person to help kids line up before they go on stage. This person has the order of the performances and just makes sure all of the performers are present before they are announced. This person also makes sure any music tied to performances has been submitted in advance in the proper format, and notes who may need a microphone and where to place it. Performances are from 7:00 pm-7:30 pm.
Sponsorship and publicity volunteers: To keep the costs of our event as low as possible and maintain it as a vibrant community event, we benefit greatly from local sponsors. We are looking for additional help reaching out to local restaurants and businesses for food donations, financial sponsors, as well as local cultural arts and education businesses (i.e., dance studios, cultural schools, visual arts and music) to share some of what they do with us. If anyone is interested in helping us with outreach and sponsorship–whether you can attend the event this year or not–we would love to have your help!
Volunteer Coordinator: This person helps direct High School volunteers on the day of the event. High school volunteers help with activity booths, act as "food runners" to take the potluck food from registration table to the cafetorium, help with registration, keep paper products such as plates, napkins & utensils stocked at the potluck buffet tables and help with clean up.
We hope we can continue this really special event moving forward. Please contact amyyadav@gmail.com with any questions you may have. Thank you in advance for all of your support!
Amy Yadav & Bill Newsham
International Night Coordinators