SCRIPS ORDERS EXTENDED! LAST CHANCE TO GET ORDERS IN WILL BE FRIDAY, MAY 18th!
Time to start thinking about End-of-Year gifts for teachers/classrooms? Consider SCRIPS cards…it's so easy, and benefits your school TWICE. Room Parents should be communicating with you about your teachers' most desired Gift Cards for classroom purchasing. Wouldn't it feel good to have that task out of the way already?
BUT I DON'T UNDERSTAND……WHAT ARE SCRIPS? read on….
SCRIP fundraising is neat and easy. In fact, it's so easy that it's hard to believe there isn't a catch. But there isn't.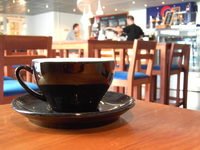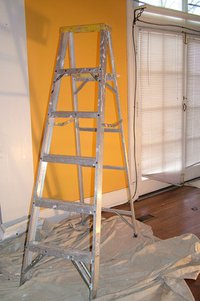 Example: I shop a fair bit at Home Depot. So I sign up to purchase a $100 Home Depot Gift Card through the SCRIP order form. I spend my perfectly ordinary $100 gift card on items I would be buying from Home Depot ANYWAY, and the school automatically gets $4 from the SCRIP program.
There is no catch. You pay no extra. There are so many merchants that participate in the program; it's a nearly effortless way to help your school. Different merchants offer different percentages to the school. So, for instance, $100 at Crate and Barrel would net the school $8.
Information how to order online without using a paper order form available here. To shop online anytime for gift cards, use the ScripNow! program – you'll just need to register. This way, spontaneous shopping can also benefit your school…buy e-card, print, shop!
Shop for gift cards… get your teacher / coach / graduation shopping done all while supporting Merriam using the Shop With Scrip and Scrip Now! programs.
To order gift cards the more familiar way, download, fill out, and send in to Merriam the order form above.
If you have any questions you can contact the SCRIP coordinator, Lindsay Rosenman.