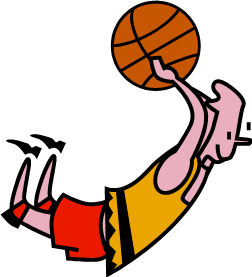 So many thanks to all who participated in this year's PTO/Staff Basketball Game – it was a fun, silly, happy night which continued into the next day with pie-in-the-face entertainment at ASM.
Thanks to the teachers and parents who were kind enough to strut their stuff and have some fun on the court, thanks to the volunteers throughout the night, thanks to the donors – Sorrento's (pizza), West Concord 99 (popcorn and gift card) and Ace Hardware (popcorn bags). Special thanks to Carrie Matthews who put the whole event together with such calm efficiency.
Number of pies thrown? Seven!
Surprise Special Trophy awarded to Principal at his Ultimate Basketball Game? Why yes, yes there was.
Smiles? Countless.